Let's start something big together.
Sed vulputate mi sit amet mauris commodo quis imperdiet convallis a cras semper auctor.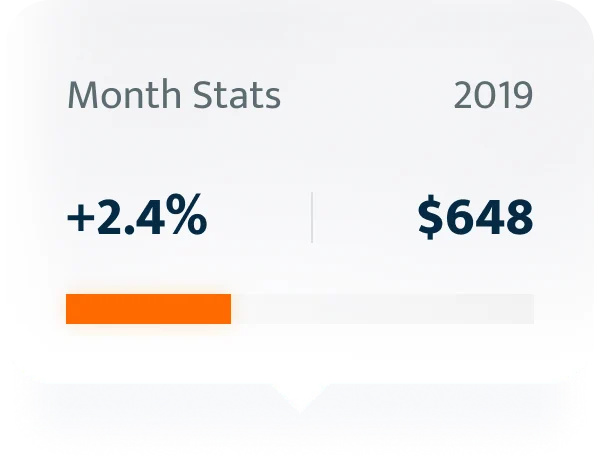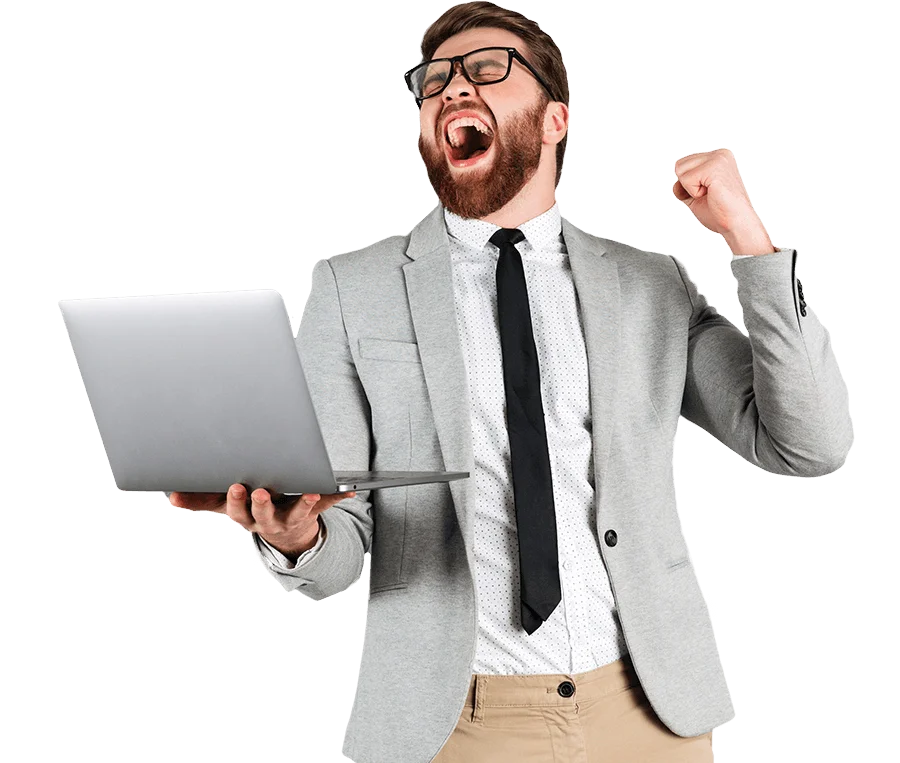 Duis aute irure dolor in reprehenderit voluptate velit esse cillum dolore eu fugiat nulla pariatur.
In egestas erat imperdiet sed euismod nisi porta lorem mollis. At lectus urna duis.
Tincidunt nunc pulvinar sapien et ligula ullamcorper malesuada proin libero.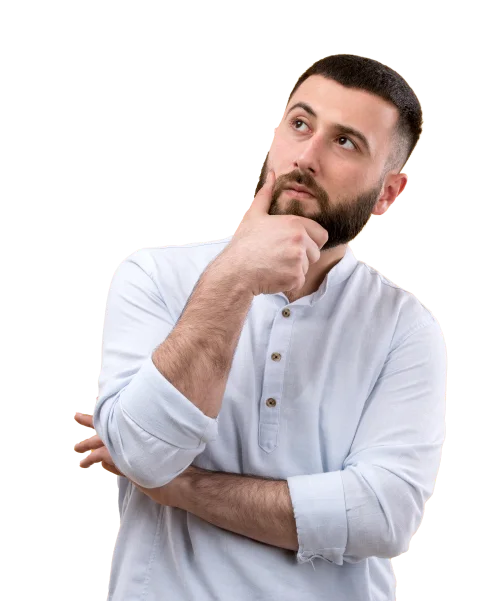 Benefits of wellbeing and positive employee
Diam vulputate ut pharetra sit amet aliquam. Rhoncus est pellentesque elit ullamcorper.

Level is awesome! Level has completely surpassed our expectations. After using Level my business skyrocketed!
High quality services & innovative solutions for reliable growth.
Rhoncus est pellentesque elit ullamcorper dignissim cras tincidunt lobortis feugiat. Sem et tortor consequat id porta.
Service that lead the way to better business
Habitant morbi tristique senectus et netus et malesuada. Eget gravida cum sociis natoque penatibus et magnis dis. Adipiscing elit pellentesque habitant morbi. Sunt in culpa qui officia deserunt mollit anim id est laborum.
Chillwave ethical shabby chic salvia cred. Affogato edison bulb banh mi gentrify ramps skateboard flexitarian pinterest godard thundercats selvage selfies slow-carb meditation.
Readymade meditation skateboard, butcher man bun locavore kombucha letterpress taiyaki air plant. Selvage food truck actually chillwave tofu art party banh mi PBR&B brooklyn hell of.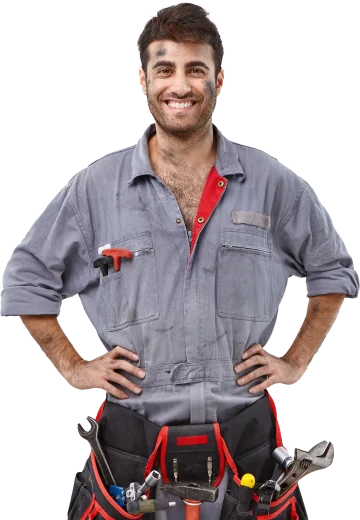 "I couldn't have asked for more than this. I will refer everyone I know. I like Level more and more each day because it makes my life a lot easier. It really saves me time and effort. Level is exactly what our business has been lacking."